Innovation for Customer Experience, Proxsis Employee Gathering 2020
Keselarasan antara kebutuhan konumen dan kondisi organisasi merupakan hal utama dalam menjamin bahwa organisasi melakukan pelayanan terbaik bagi para konsumennya. Untuk itu, memasuki tahun 2020, Proxsis Group mengadakan konvensi nasional yang berfokus pada marketing strategic, khususnya menyelaraskan Segmentations, Targeting, dan Positioning (STP) perusahaan.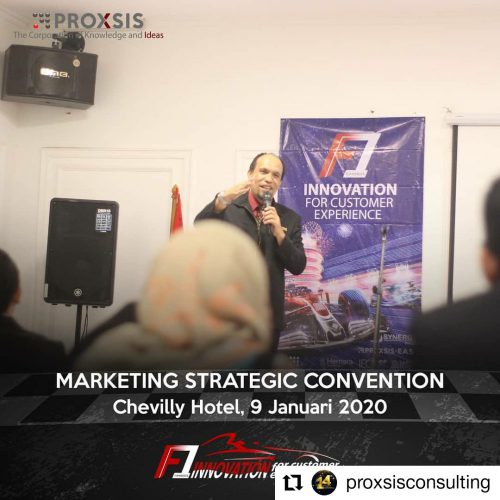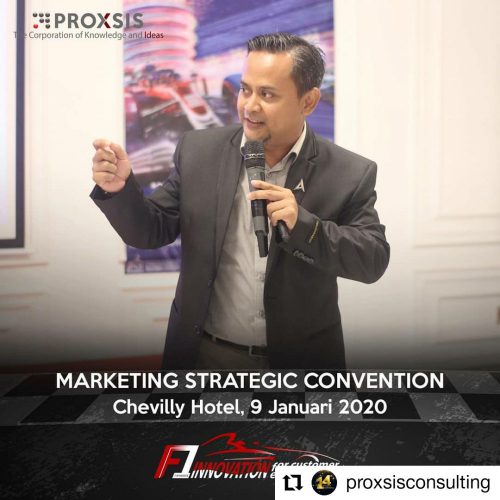 Di dalamnya pula, dilakukan sebuah gathering untuk saling bertukar pikiran dalam internal perusahaan. National Convention, diadakan pada tanggal 9 Januari 2020, di Hotel Chevilly Bogor, dengan menyasar Proxsis Leader sebagai pemangku kepentingan.
Acara kemudian dilanjutkan dengan national employee gathering Proxsis untuk menggaungkan komitmen dan tema kerja 2020, yakni, 'Innovation For Customer Experience'.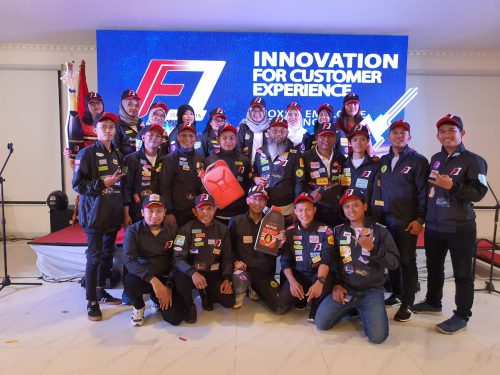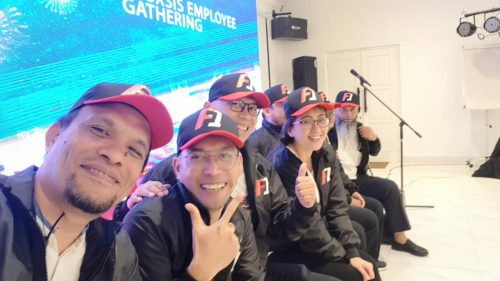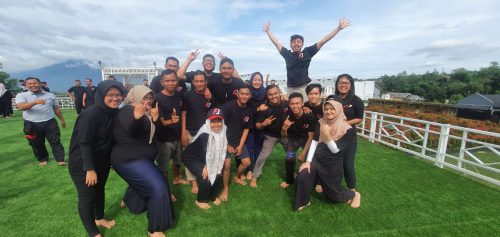 "Hal ini karena trend bisnis pada tahun 2020 memiliki tantangan tersendiri dalam melihat fenomena masyarakat yang semakin serba terkoneksi. Mereka juga ingin pelayanan yang tidak ribet, cepat, dan mendapatkan pengalaman yang lebih dari ekspektasi," ujar Sonia Priyanka, project officer acara yang juga merangkap sebagai Business Manager ITG.ID (SBU Proxsis), saat ditanya terkait alasan pemilihan tema. Sonia pun mengatakan Proxsis Group akan menghadapi semua tantangan, dengan terus melakukan inovasi untuk mencapai lebih dari sekadar kepuasan pelanggan.
Acara dibungkus dengan mengangkat tema F1 Grand Prix sebagai contoh peristiwa yang selalu memiliki inovasi dari tahun ke tahun. Ada pun rangkaian dari acara Innovation for Customer Experience tersebut yakni STP Talk, Forum Group Discussion, Innovation Talk, 5 Years Overview, Innovation Racing Games, Special Awards, Consultant of The Year, PASSION Awards, Business Unit Awards, and Proxsis Leader Choice Awards.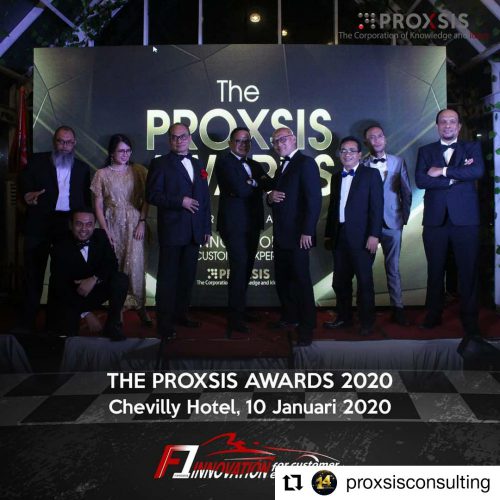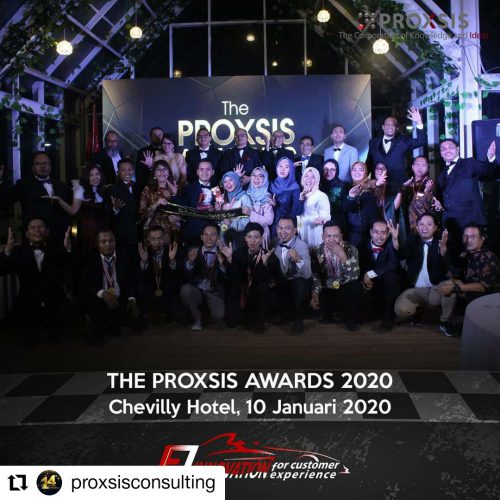 "Kami percaya kunci dari menciptakan customer Experience adalah inovasi dan continuous improvement," pungkas Sonia dalam pernyataan penutupnya.